Find the best card payment solution for your business by comparing leading suppliers.
Fill in our short form and
save up to 40% in fees.
Fill in our short form below (it only takes a minute) and
save up to 40% in fees.
Fill in the short form below to compare payment processors and
save up to 40% in fees.

Compare The Top 6 Contactless Mobile Card Readers
If you are a start taking card payments from your customers and don't want to go through the hassle of getting a merchant account or signing up with an Independent Sales Organisation (ISO) then mobile contactless credit card readers are a very good option. You can take payments wherever you can get an internet connection and don't need to worry about difficult application procedures or long contracts.
In exchange for this convenience, you will likely pay slightly more per transaction than you would if you used a card machine via an ISO or payment processor providers. Below we give you a brief overview of the card reader hardware price, transaction fees and summary. If you would like a more a detailed comparison and review of each credit and debit card readrr, check out our list of the top credit card machines for UK businesses. 
Mobile Credit Card Readers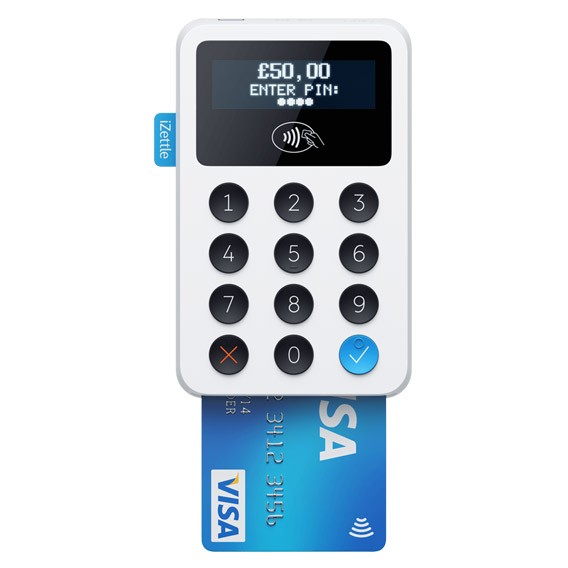 iZettle offers a range of eCommerce and payment products, including its tiny mobile card reader. You pay £29 for the card reader itself and then 1.75% for every transaction, making it one of the cheaper readers on the market.
It's also one of the most highly-rated.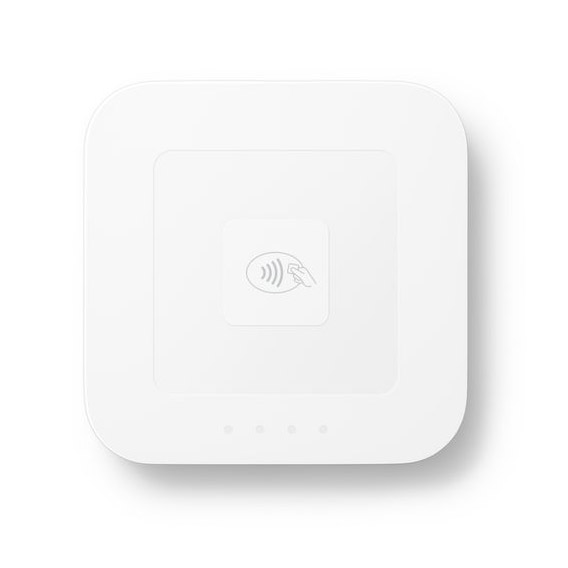 The Square reader connects wirelessly to your smartphone or tablet once you download their POS app. You account can be set up in minutes and your payments will be processed within one working day or within 20 minutes if you use their Instant Deposit feature (fee applies). The card reader itself costs £39+VAT and you can add they also offer a sleek POS stand for your ipad (normally £129 but currently £64).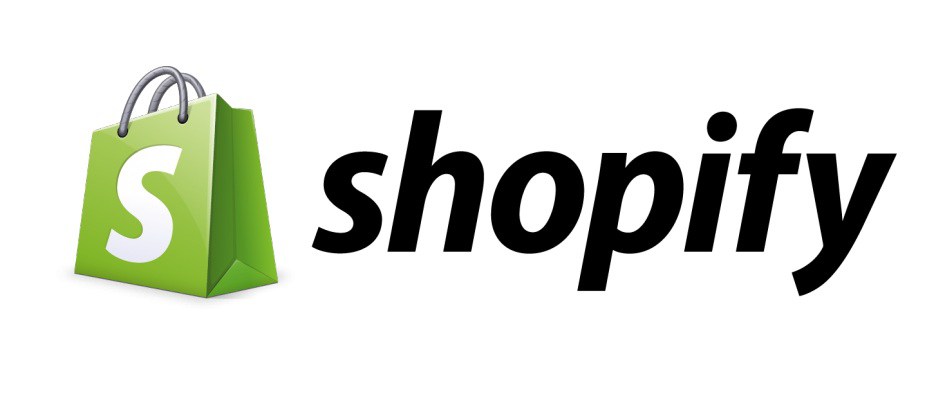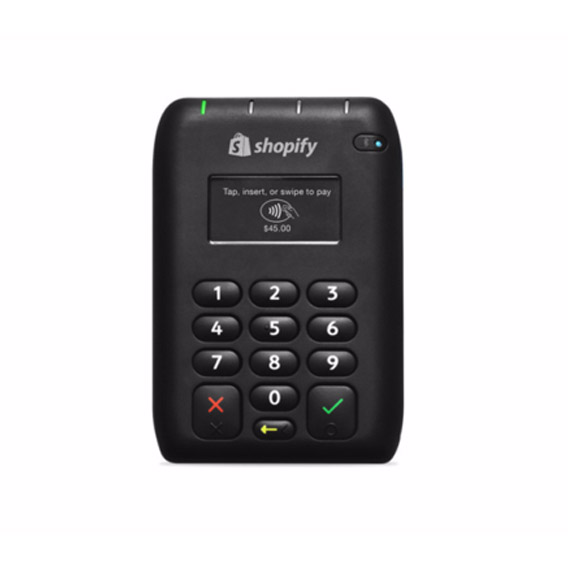 Shopify Card Reader can be purchased for £59 from the UK Shopify store. Transaction fees vary from 1.5% to 1.7% depending on which Shopify account you're using.
We should clarify that this is Shopify's old card reader which doesn't support Android devices and only supports up to the iPhone 7 and 7 Plus. The company's new card reader isn't yet available in the UK but this will hopefully change in the near future.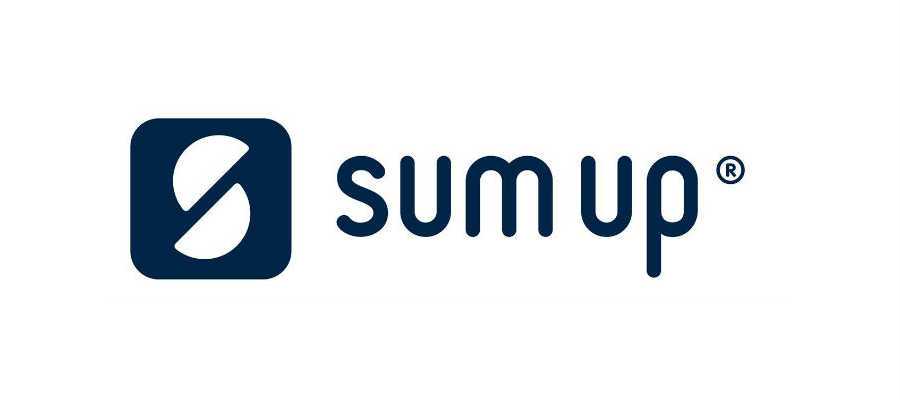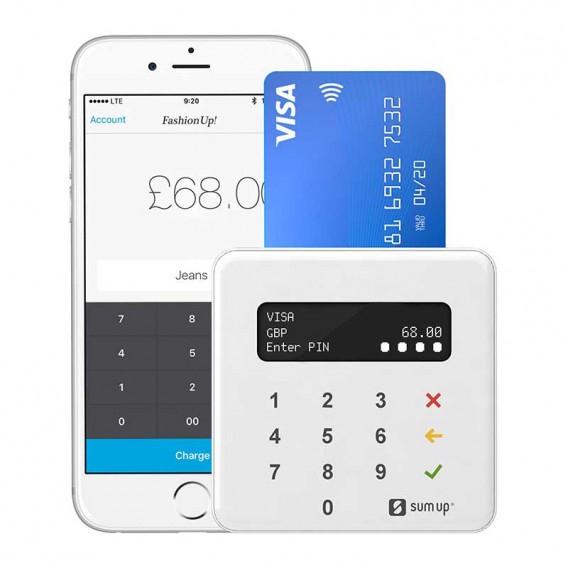 SumUp is a dedicated mobile card reader provider that works entirely online and connect with your iOS and Android devices via Bluetooth. You pay 2.65% on each transaction and that's all you pay – no added fees, no contracts and no termination fees to worry about.
It's simple, fast and gets the job done.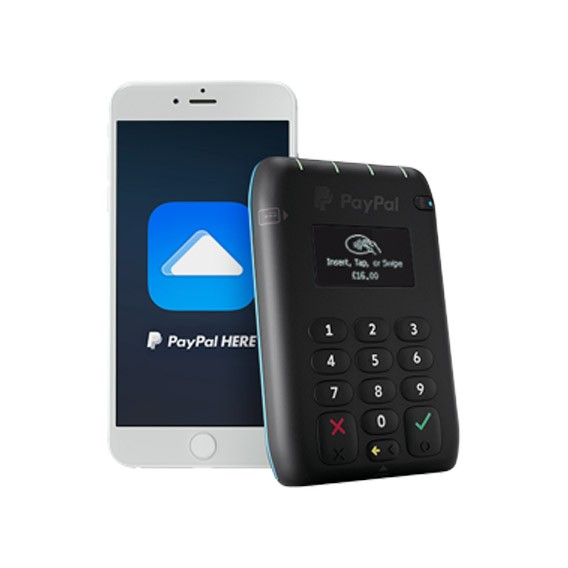 PayPal Here's pricing structure depends on the volume of your PayPal transactions, across all of its services.
Payments are received in your PayPal account within seconds but you'll have to wait the usual 3-5 business days for funds to reach your bank account.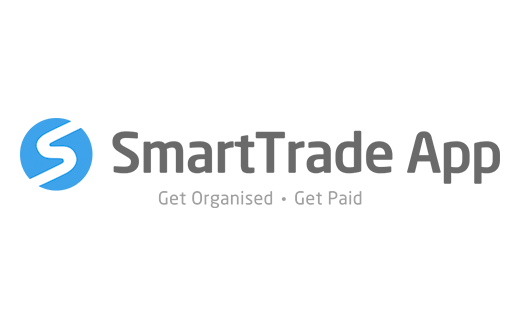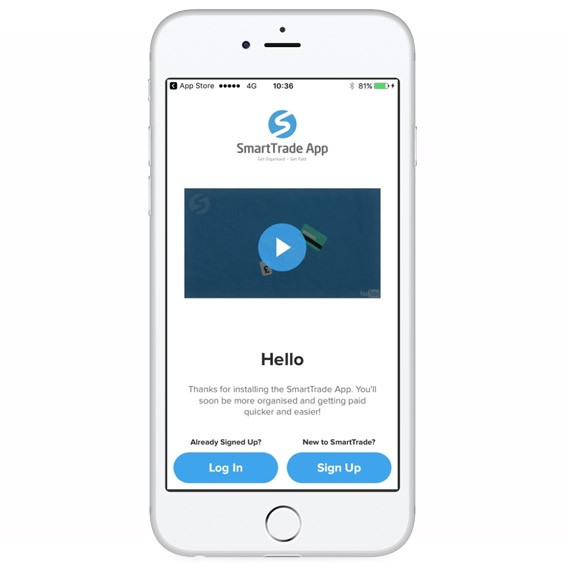 With the SmartTrade app you don't even need a card reader – you simply download the app for iOS or Android and turn your mobile device into a card payment machine. The downside is you pay higher transaction fees but the monthly service fees are very competitive, although you are getting less in terms of features.