Compare merchant accounts & save up to 40% in fees.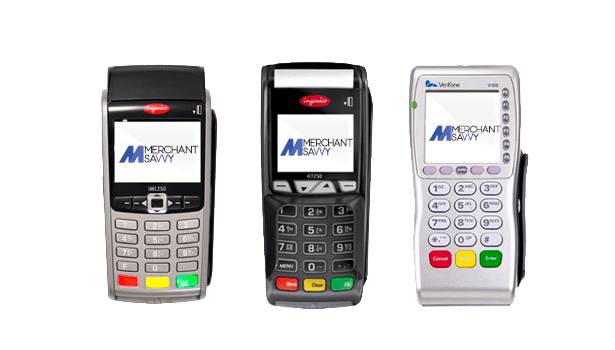 Card Machines
Choose from countertop, portable and mobile credit card terminals.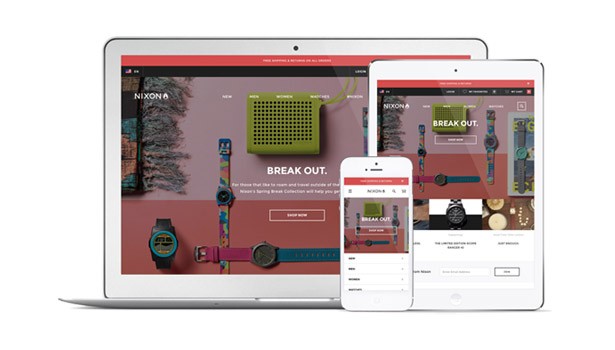 Online Payments
Get set up with everything you need to start processing payments online.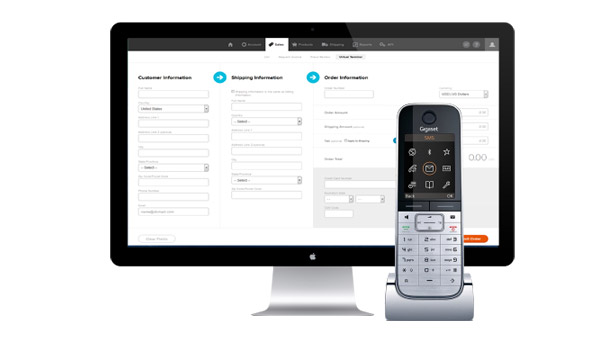 Payments By Phone
Start taking payments by phone, mail and fax by using a virtual terminal.
We help small to medium sized businesses find high quality merchant services providers that offer low fees and high levels of customer service. Once you fill in our short form we will get you up to 3 bespoke quotes from reputable merchant services providers matching your requirements.
Card Machines
Select from a variety of countertop, portable and mobile credit card terminals that will accept all types of credit card payments. Our suppliers stock the latest Ingenico, Verifone and Clover payments terminals that can connect via 3G, GPRS, Wifi and Bluetooth.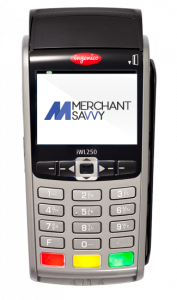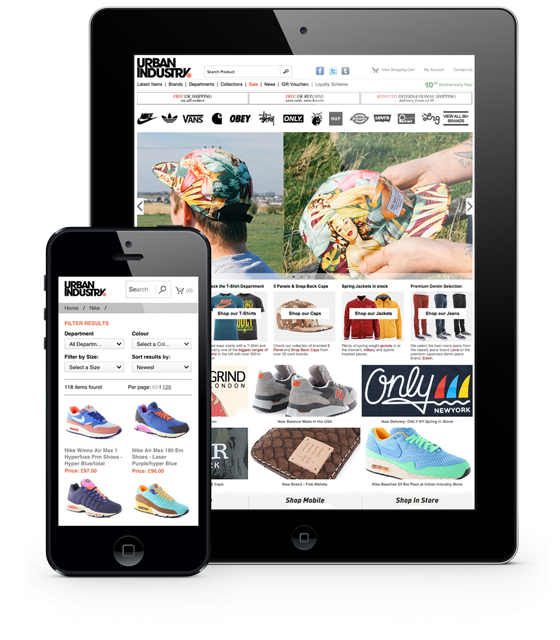 Online Payments
You can choose to redirect online customers to a pre-designed payment page, integrate a payment page into your website or use a virtual terminal service.
Mail & Phone Payments
You can take payments using a virtual terminal that can be accessed on your computer or tablet. Just login from your web browser and enter the payment details.